Ritual Bath Workshop - 4/18/19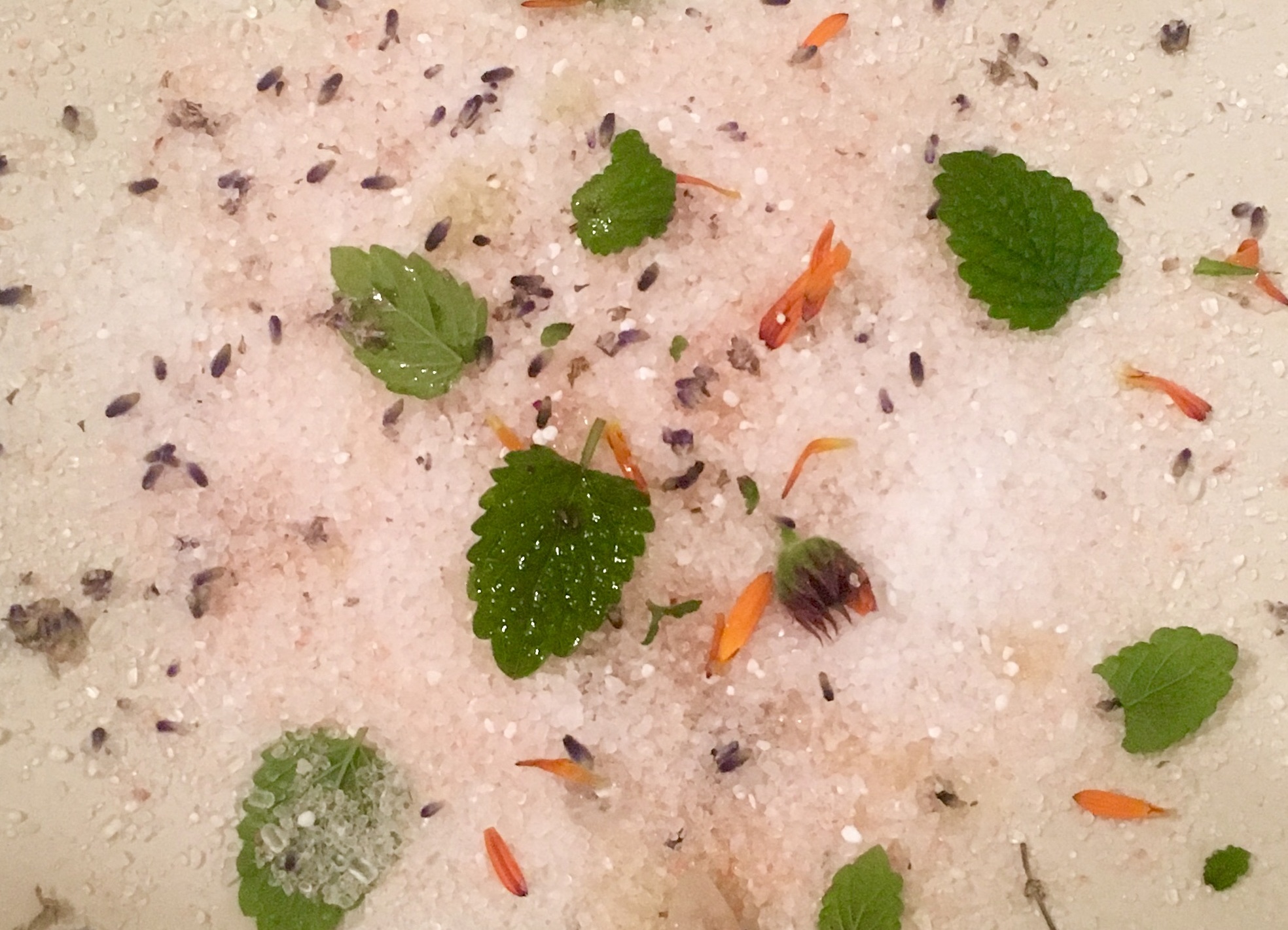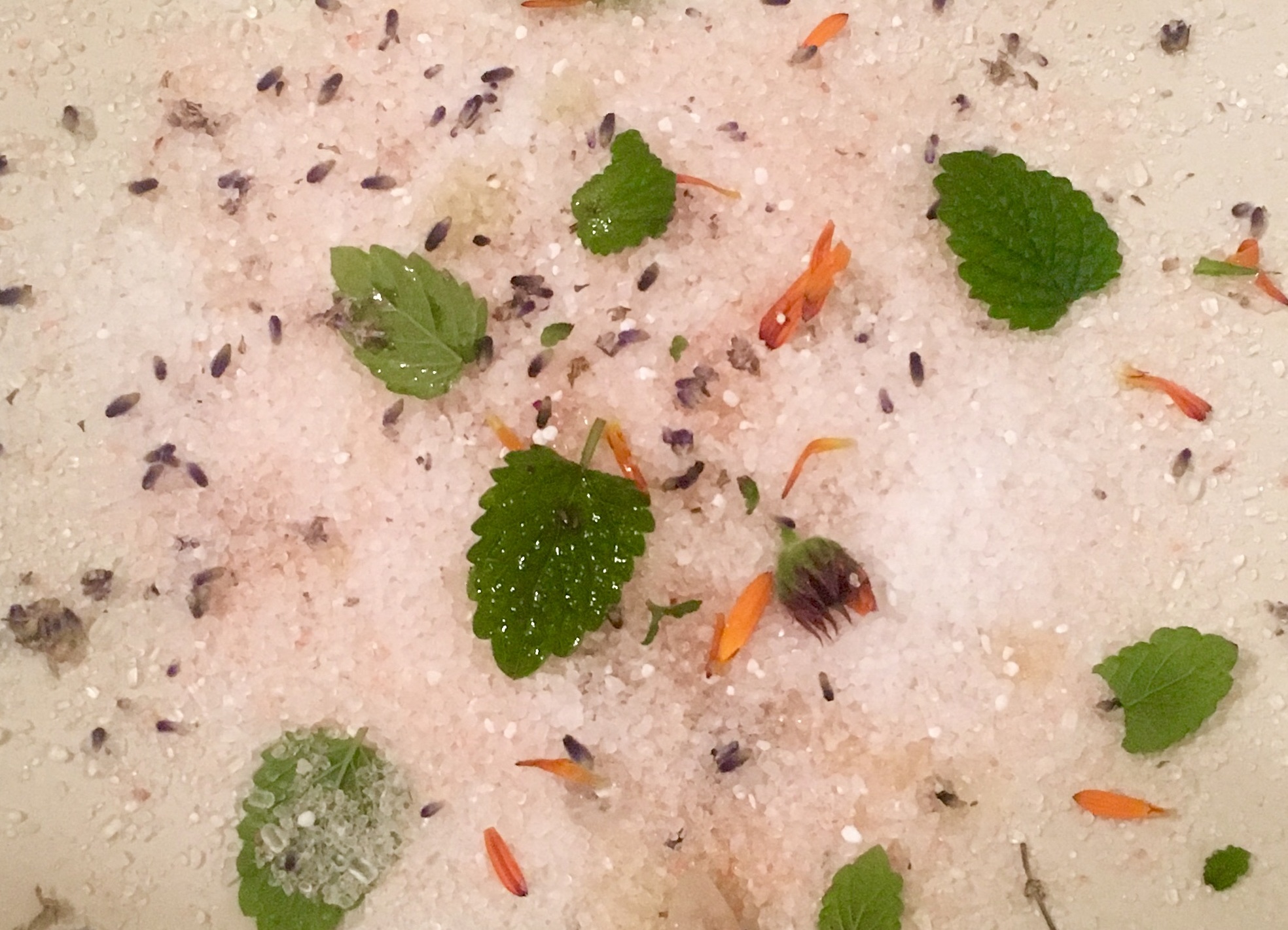 sold out
Ritual Bath Workshop - 4/18/19
In preparation for Beltane celebrations, please join Tyler on Thursday April 18 from 6:00 - 8:00pm at her home workshop space in NE Portland for a Ritual Bath Workshop.
This workshop is for the bath lovers out there that would like to enhance the experience of their bathing rituals, infusing them with greater pleasure, creative intention, and purpose.
Ritual Bath guests will learn some new tools for bath time care, including: crystal use, simple candle magic, plant allies, essential oils, salts, and carrier oils. Guests will conclude the workshop with a custom blended soaking salt (ritual container) or salt scrub (ritual cleansing).
Testimonials from previous ritual bath workshop guests:
"The ritual bath workshop was a magical and educational experience for self care with supportive community." - Anna -
"My friends and I really enjoyed Tyler's ritual bath class. Tyler taught us about different scents and textures to be used in our bath soaks or scrubs, and we each got to make a generous portion to take home. Tyler's space is warm and inviting and she provides lots of knowledge on how to make a better bath experience." - Jamie -
Share in community with other bath lovers, learn to enhance your bath time rituals, and make a custom bath salt or salt scrub to take home.